Forex Trading Smart!

Learn Everything You Need To Know About Forex Trading To Start Trading The Smart Way!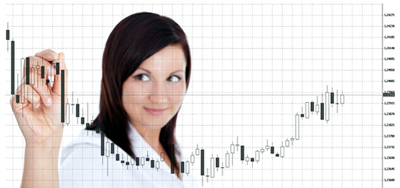 Forex Trading can provide you with a great opportunity to earn an income 24hrs a day and from anywhere in the world. It's an exciting, fast paced method of trading the world's currencies and it's also highly satisfying.

If FX trading is something that's always been on your mind or you have been itching to try it but don't know how to, or simply lack the knowledge - you've probably found the best place to help you get started.

We're going to be taking the mystery out of FX trading by providing you with easy to follow advice, tips and essential information that will allow you to get started in the right direction.
Discover a Variety Of Need To Know Topics

Learn FX Trading - We introduce you to the smart start up guide and cover facts like studying the market, finding a reliable broker, formulate a strategy and even why you may want to explore Forex scalping.

Basic FX Strategies – Discover 5 easy to follow FX strategies, including how to plan your trade, chart study and many other vital topics that will help you get on the right track.

FX Software – See the 3 top Forex software programmes for newbie's and how you can use them to assist you with your trades. This kind of software can certainly help make your life easier and in some cases more profitable too.

These and many other interesting topics will be covered in greater detail and explained in simple terms for you to understand. We really want to help educate, empower and support you in being as successful as possible with FX trading.

You will also get to see a range of information that will be helpful to beginners or the more intermediate traders.
So whether you are starting at ground level or above you're going to find a lot of "must know real information and facts". We'll also be encouraging and including other peoples trading experiences, so that you'll benefit from a range of real life experiences, good and bad. This will help you learn from other real people stories, failures and success, making you a better FX trader.

So what are you waiting for, lets' get started on your journey to becoming a FX Trading pro. If you have any questions then please do contact me, or why not find out more about me.